IMAT NDT S.A de C.V.
IMAT NDT is a 100% Mexican company with 25 years of experience, dedicated to provide services of materials inspection where we help to guarantee the reliability and safety of your products through our world-class services in Non-Destructive Testing such as:
• Eddy currents.
• Fluorescent Magnetic Particles.
• Industrial Ultrasonic.
• Penetrant Liquids.
We understand the processes involved along the complete cycle of the product, starting from its design, manufacturing up to its operation and the frequent need of fast response times. Our services can bear production processes as well as quality control.
Our wide experience and knowledge in END and materials allow us to select the appropriate techniques and procedures for detecting the defects and irregularities in your products with the purpose of providing you the necessary information that will help to take the correct actions to strengthen your production processes.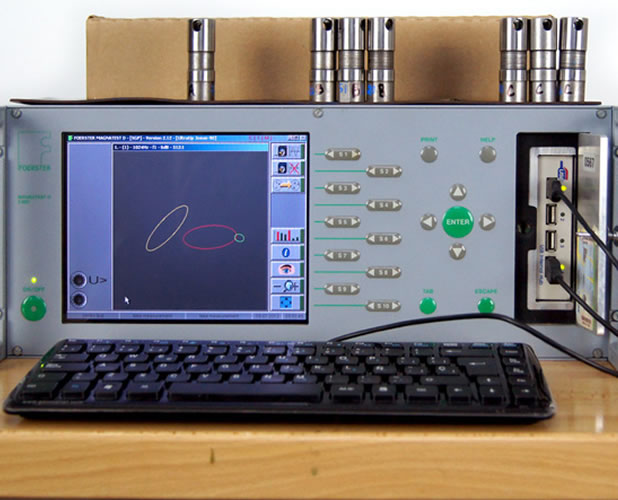 EDDY Currents Inspection
For the classification of materials such as hardness, microstructure, materials mixture and depth of the hardened layer.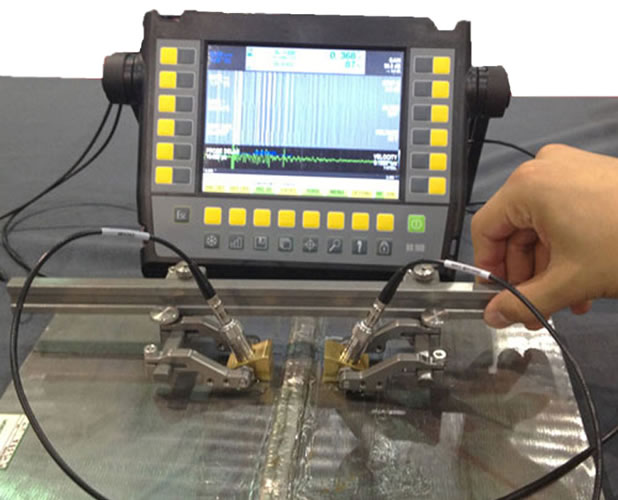 Industrial Ultrasonic Inspection
For the detection of materials internal health.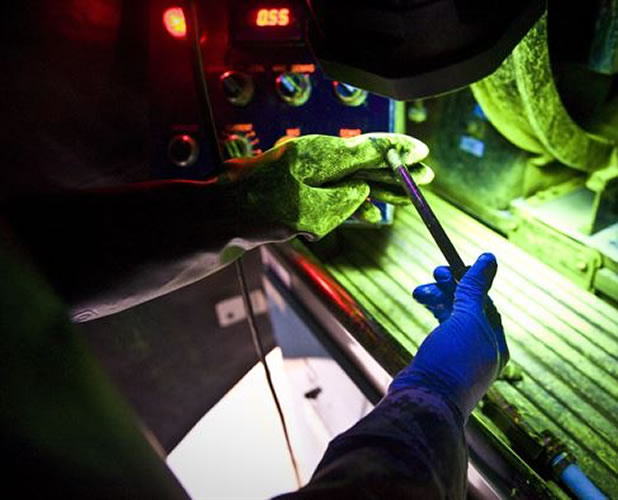 Magnetic Particles Inspection
For the detection of superficial and sub-superficial defects.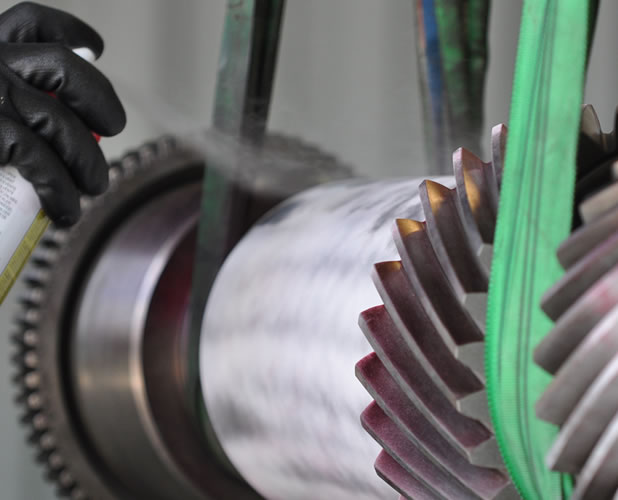 Non-destructuve testing like penetrant liquids.
For the detection of superficial defects.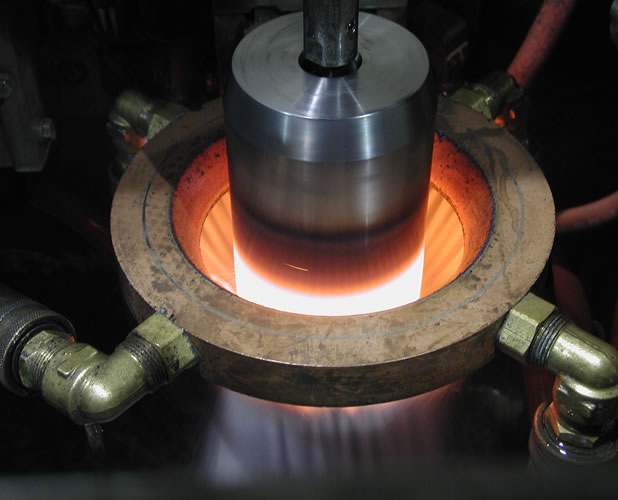 Induction Heat Treating
Courses and consultancies.